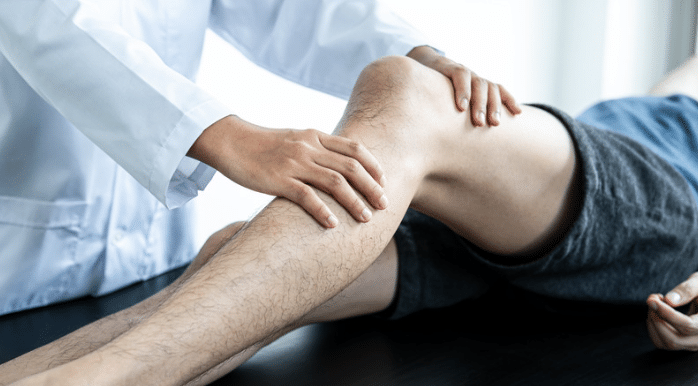 Many healthcare providers practice a wide variety of disease states and are often referred to as "generalists." Some healthcare providers have chosen to specialize in a particular area of medicine, such as orthopedics, obstetrics, pediatrics, neurology and more. With specialization can come advantages in health outcomes due to increased focus and knowledge in that area of medicine. Specialized agencies thrive to provide value-based services and motivate patients to learn in depth about the clinicians and programs that led them to a successful recovery.
What kind of benefits are seen with specialization in health care?
Lower Cost
With specialization many health care facilities can have reduced lengths of stay. When a patient goes through a faster process of hospitalization and rehabilitation, it will reduce their overall cost while they are still receiving high quality services. Many studies in Korea have shown that in different cases their spine specialty hospitals have higher average per-day costs, but results show lower lengths of stay and lower readmission rates. This method has allowed many patients to save on future medical expenses and their overall costs. Specialized facilities encourage low readmission rates to show their effectiveness and keep their reputation in tack.
Higher Patient Satisfaction
When patients are at the stage where they need rehabilitation, they can continue to receive specialized care from clinicians who are up to date with complex trainings and procedures in their area of practice, leading to a faster and safer recovery. Many individual health services, including home care, hire physicians who can focus on their care and engagement with their patients. This allows them to offer the highest quality of service. In many patient testimonials from specialized health care services, patients have praised their experience on being taught their exercise programs thoroughly and effectively.
Better Outcomes
Specialization care from health care professionals can help to reduce the risk of readmission. Allowing you to be discharged sooner and help get you back to your normal day to day routines. When clinicians work for a specialized agency, they are more likely to continually learn and enhance their skill set, as health care is constantly advancing. Clinicians have proven to provide better care when they have advanced knowledge in a particular area of medicine.
Conclusion
Numerous home health agencies offer a variety of services including nursing care, medication management, pain management, physical therapy, occupational therapy, speech therapy and social work. Making it a priority to choose an agency that offers the specialized services you are looking for can improve your overall recovery process. At GrandCare Health Services we specialize in orthopedic rehabilitation and can provide high quality services for specific diagnoses.